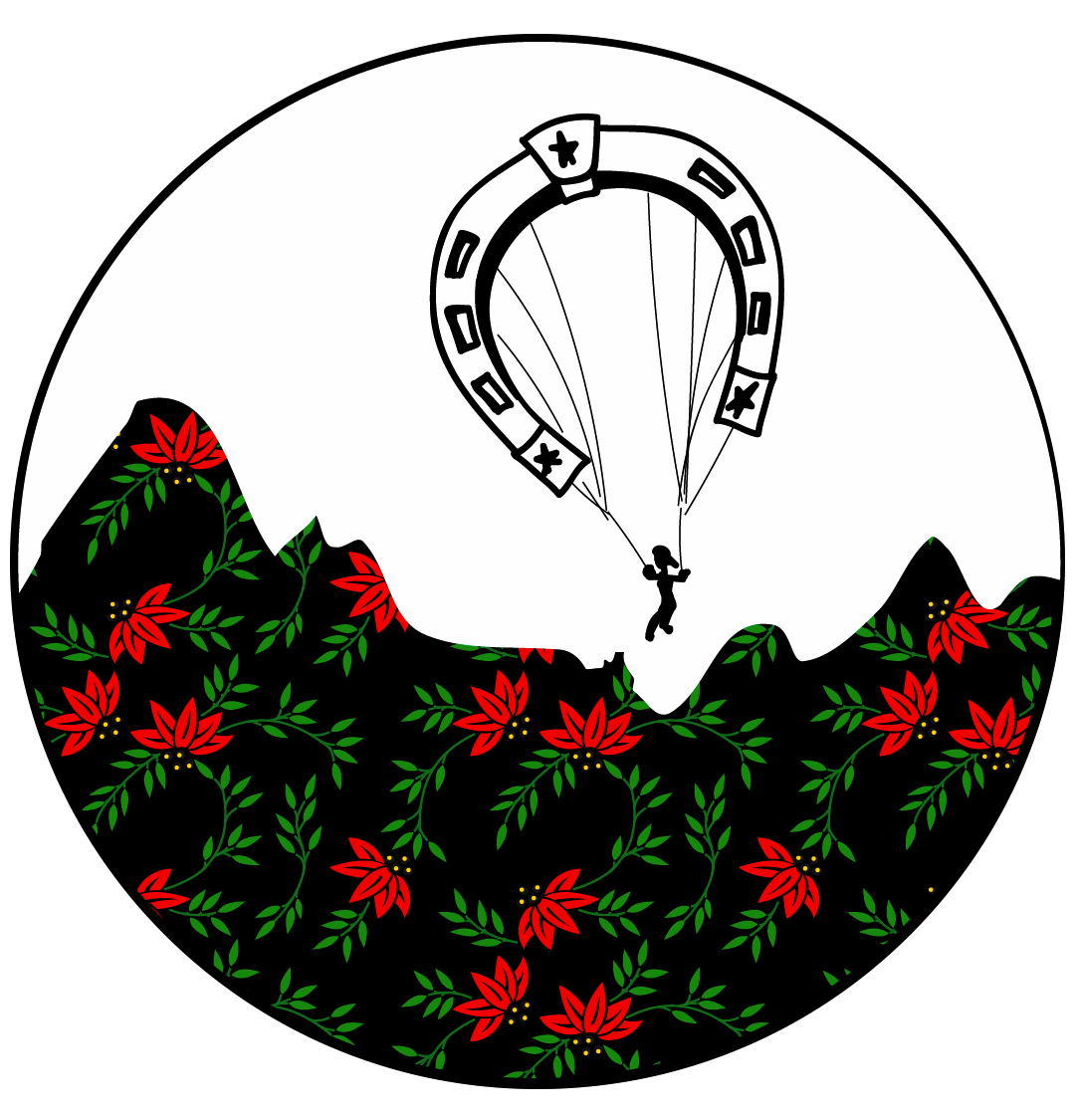 "Cielo y Tierra" - Science and Adventure against stereotypes!
1000km by horse and paraglider for reaching remote areas with sustainable transportation to share visions of the cosmos
Realised by an all-female team -

Welcome to an out of the ordinary adventure! ;)
Read About the Expedition in Our Blog Posts:
Watch the Teaser Explaining the Project:
Find out where we are

right now

thanks to

SPOT

and

GPS Live Tracking

!
Important Note:

Marja's SPOT got stolen in Sangil, so we share Kira's SPOT for the rest of the trip.