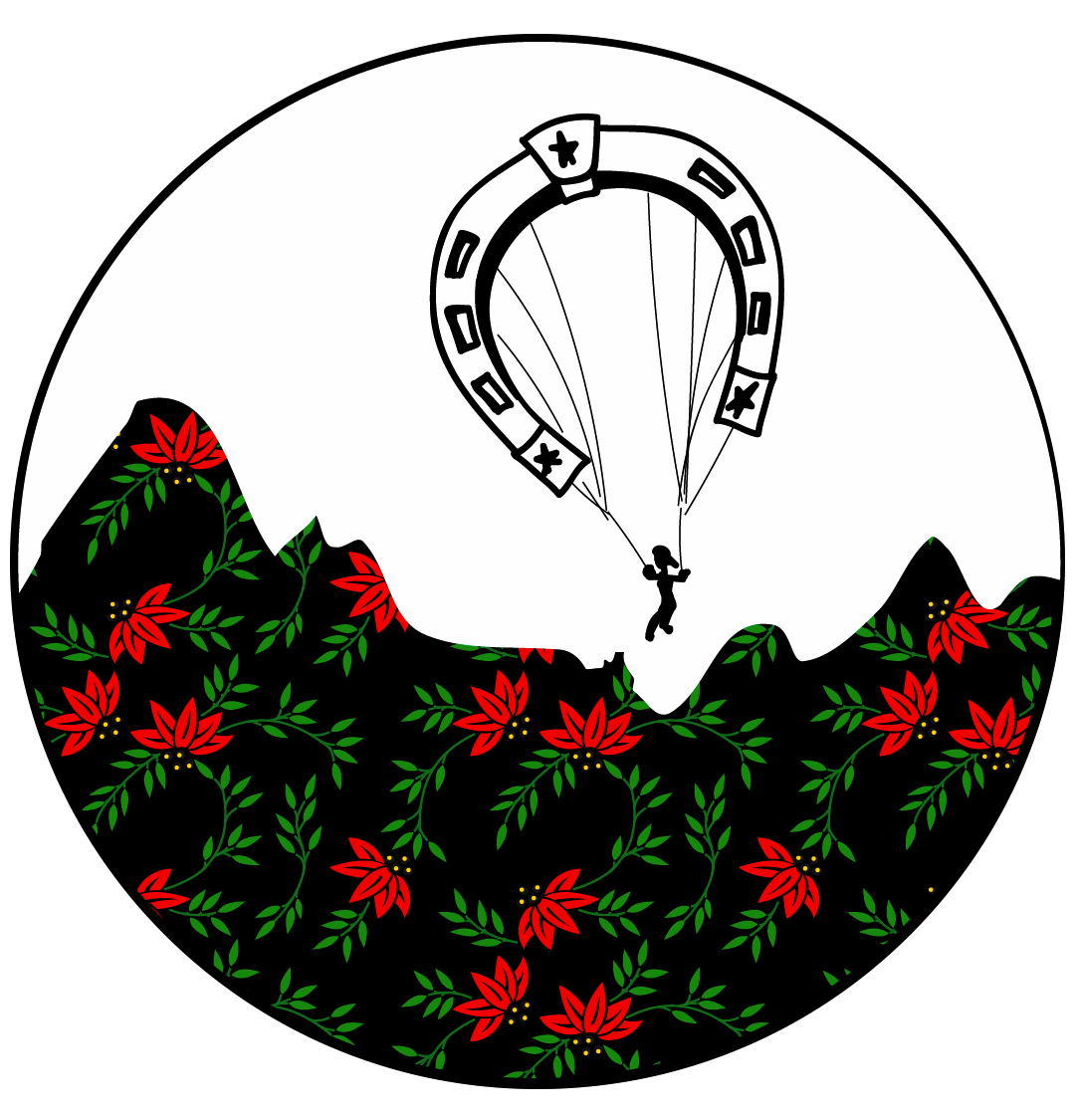 Colombia paragliding is a unique paragliding school and hostel in the hills above Bucaramanga. A 30 minute taxi drive from the airport you end up in paradise and instantly feel as if you had known everyone for years. The launch area is at 100 meters from the hostel and the schools shuttle service makes sure you get back up after every flight - in case you cannot find lift in the many thermals in the morning or dynamic breeze in the afternoon.
The owner and paragliding instructer Richie can only be described as an extraordinary person, incredibly welcoming and extremely helpful. He is not only an excellent instructer, he is also doing his best to make us and everyone feel at home and helping us with the organization of this project.
Thank you Richie
and thank you Colombia Paragliding!