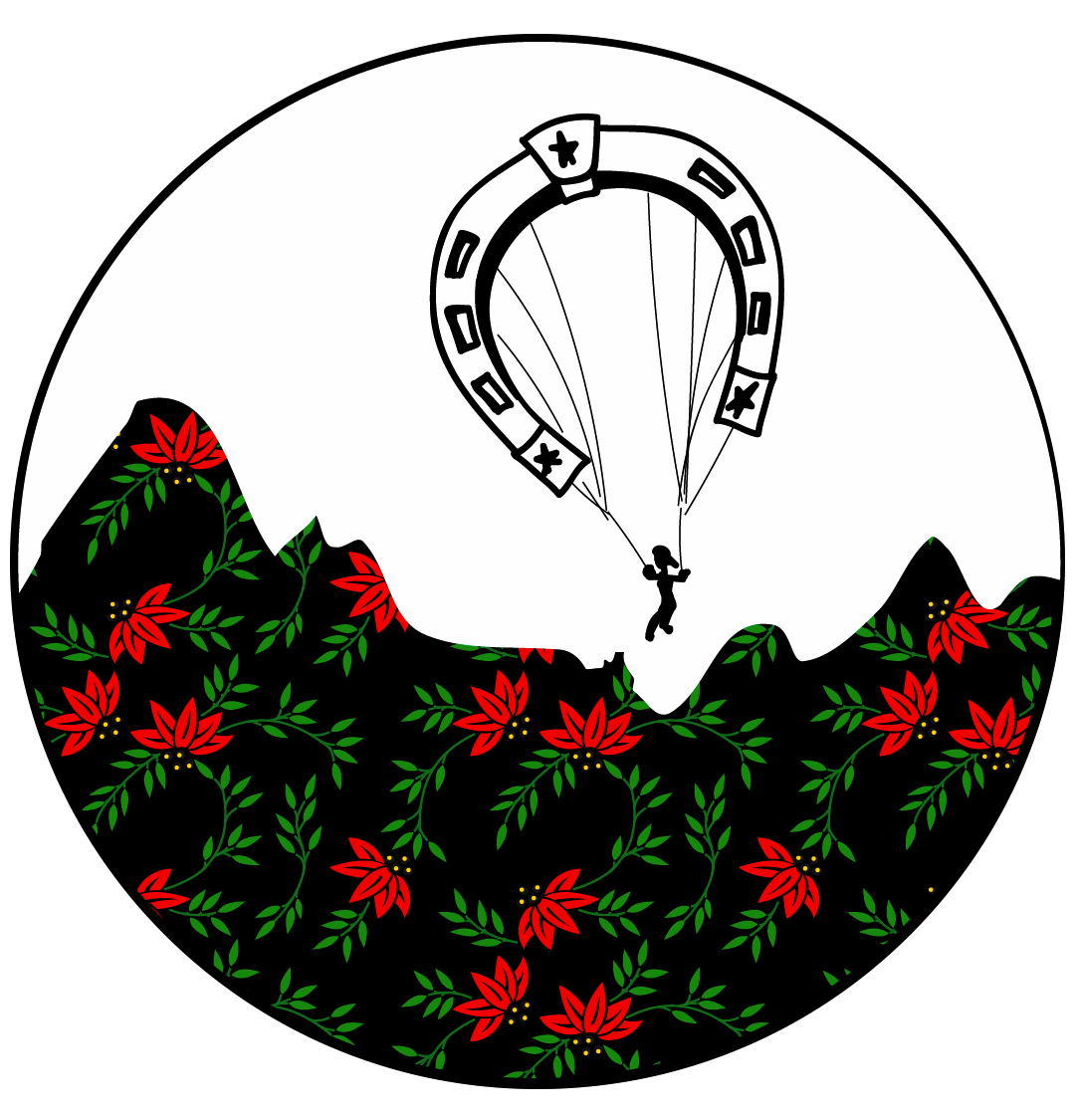 Under The Same Eclipse -- Solar
​
Almost 2500 students got the opportunity to observe the eclipse from Pasadena, California, with amateur telescopes generously provided by Meade Instruments. Many of them also participated in workshops run by part of our team of Cielo y Tierra & GalileoMobile and collaborators.
​
The 2017 Eclipse happened on the 21st of August and literally passed over the entire continental United States, beginning in the West and moving to the East. That is why months in advance the media heavily advertised this natural phenomena as the "Great American Eclipse". Especially in current times, such nationwide unifying events are fantastic for a country like America that appears to be increasingly divided since the last federal elections.
​
As Cielo y Tierra & GalileoMobile, our aim is to bring astronomy closer to the public. However, one of our most important slogans is "Under the same sky". What we would like to transmit through this is the feeling that we are all on one planet, in the same Universe, sharing the same sky, regardless of the subtle differences concerning each other's race, religion, or nationality.
​
Combining these two:
i) the major event of an eclipse across the USA and

ii) our aim to use astronomy to excite people about science, but also to unify them
led us to the project "Under the same eclipse". And in fact, it was not only a "Great American Eclipse". On the Canary Islands, part of Europe, but off the coast of Morocco, the very end of the eclipse could be partially observed and we had a small team offering this experience to the local children and refugee children from Sahara, that share experiences in summer camps.
​
In Pasadena, California, we started the planning at the beginning of 2017 and had the first meeting with leaders and teachers of the different participating schools in the spring. Normally, our expeditions have led us into developing countries in South America or Africa and generally one would expect that schools are very well off in a place like California. However, just as in many other supposedly rich parts of the world, many aspects are still left to improve, right at our door steps....
​
More can be found out in our blog post written by Marja Seidel on the GalileoMobile blog.
​
Thank you again to all our volunteers and Meade Instruments who supported this project!
​