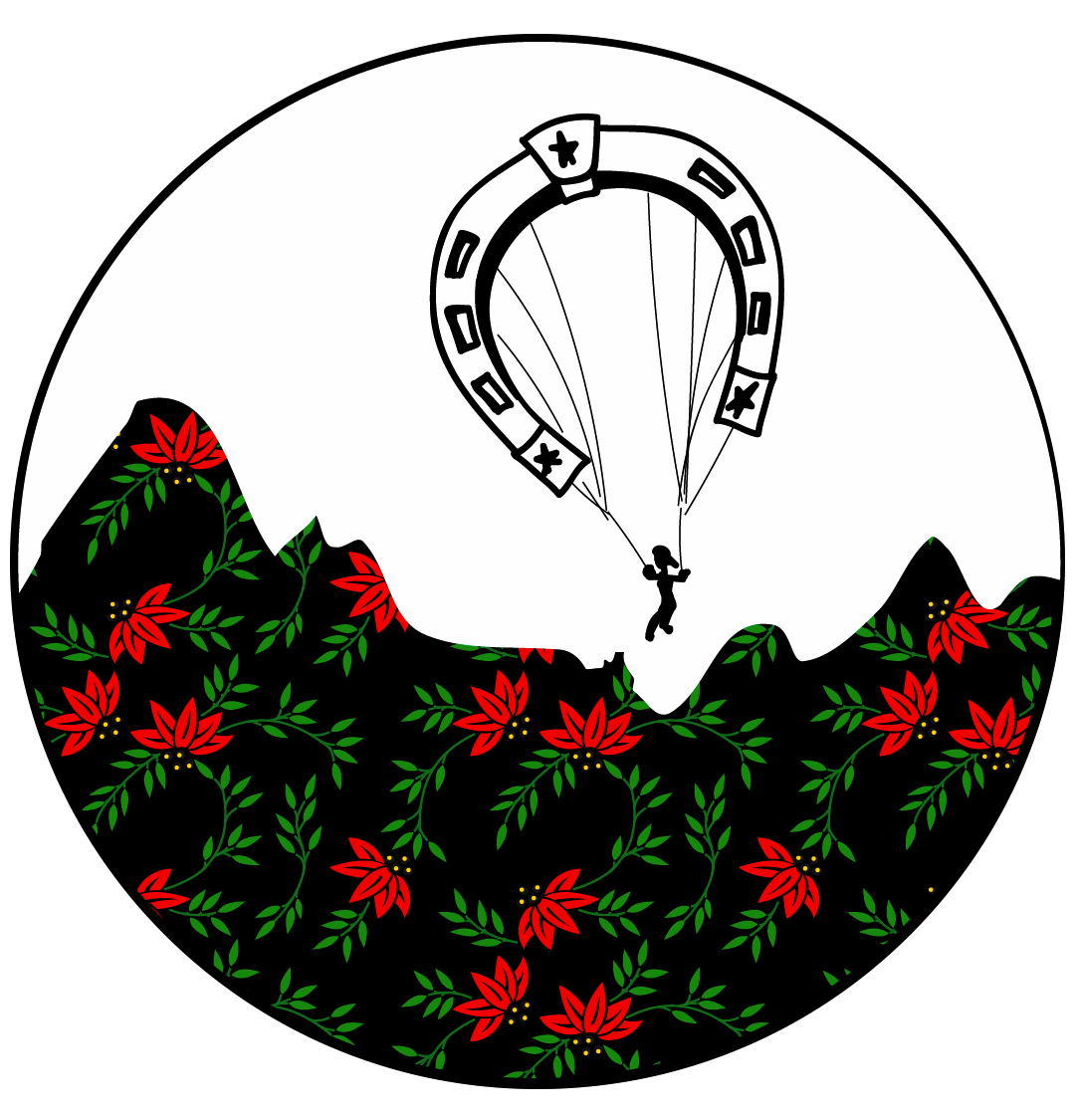 The french brand LeBipBipStodeus is above all an excellent developper of variometers. Their philosophy is all about very sensitive, easy to use and self sufficient equipment. They produce solar powered variometers, that clipped onto your helmet might easily go unnoticed, due to their small size and light weight. They can even run up to 100h without sun!
An interesting addition are their powerful solar USB batteries, which let you charge your phone, your camera or headlight. Together with the variometer the perfect equipment for a longer hike&fly trip or why not a ride&fly adventure ;-)
We are very happy that we can count on your support for our trip!
Thank you Le Bip Bip and STODEUS!