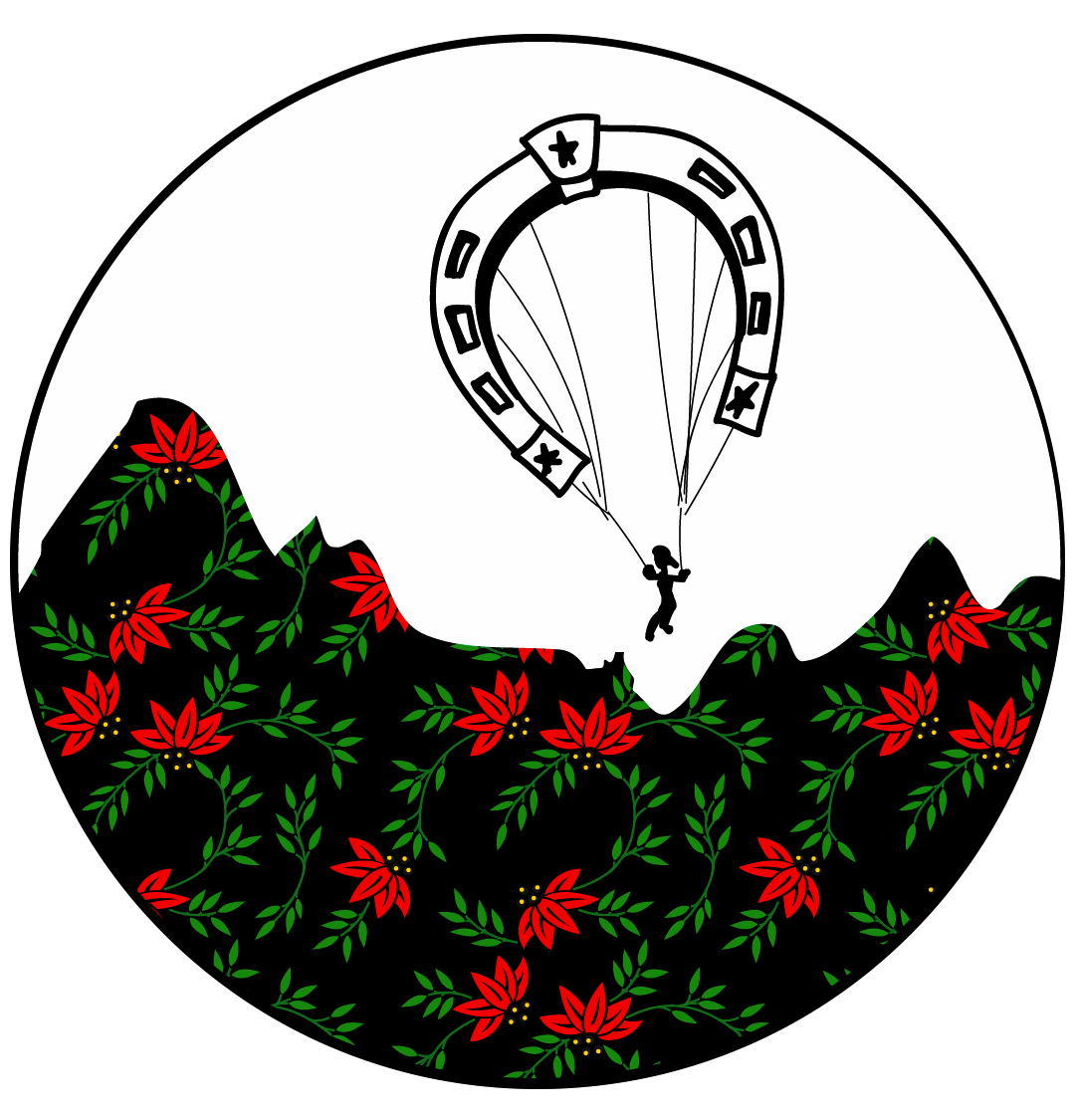 Meade instruments

is one of the world's leading producers of telescopes.
With their innovative design and high quality products they are working to make amateur astronomy easy to access and more enjoyable than ever.
Today they offer a large choice of Telescopes, Solar Telescopes, Microscopes, Optics and Binoculars.
We are so excited that they accepted to support us with a

LightBridge Mini

and a

Coronado Personal Solar Telescope.
The

Coronado Personal Solar Telescope

is an extremely light and portable version of the World's most popular telescope for sun observation.
The

LightBridge Mini telescope

offers a whole new dimension of night time observation. It is very easy to set up, ready to use and therefore

the perfect tool to share our enthusiasm for the night sky.
These two instruments are exactly what we are looking for to make our workshops and observations extraordinary.
Thank you Meade!!