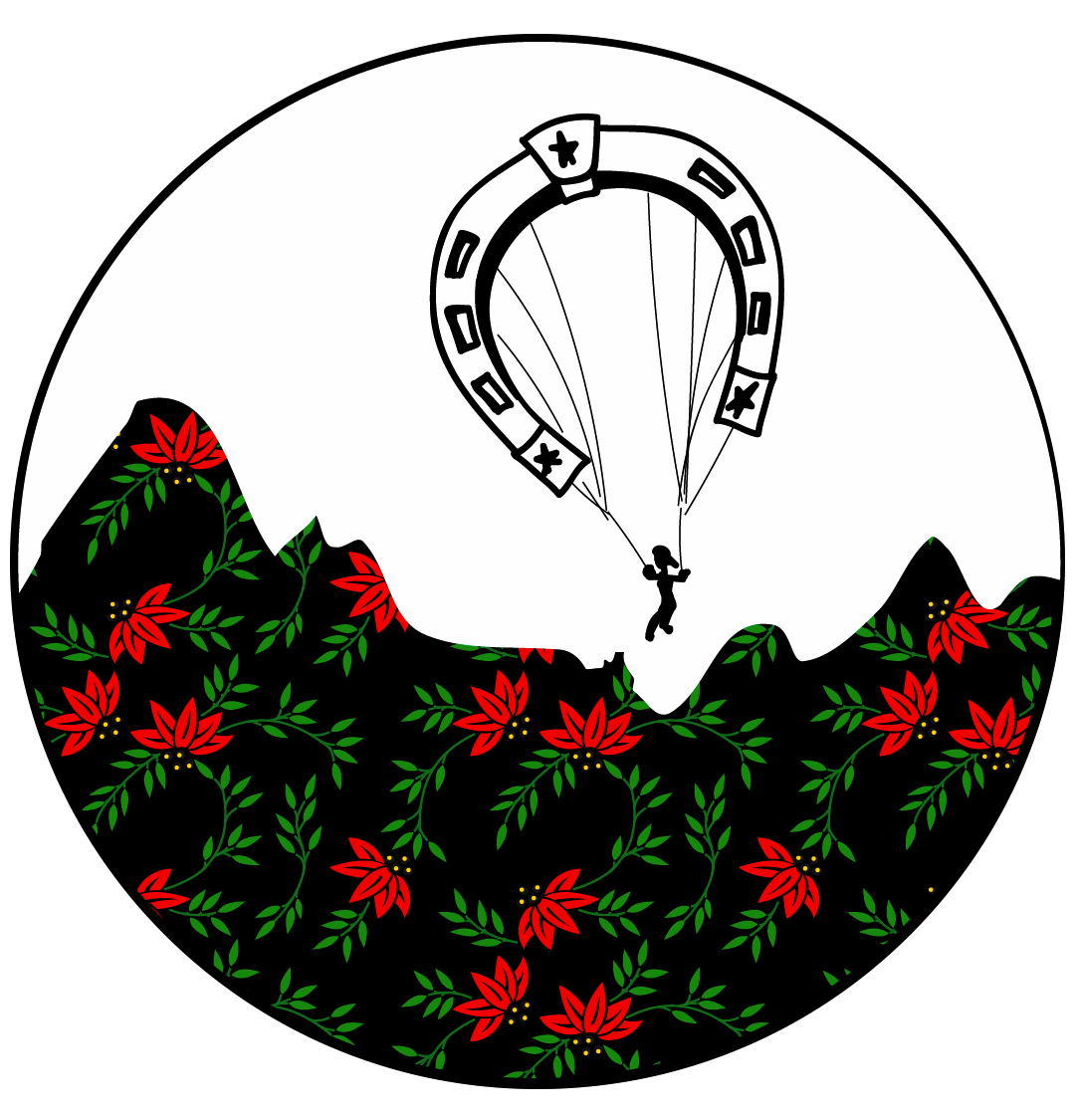 Preparation & Planning
We started to plan this project in January 2015. Since then, we have been developing workshop materials, trained fitness and talked to a large variety of people to learn from their experiences. We additionally performed a short test-run on Tenerife in May 2015, also filming the teaser together with Alborde films.



We have known each other for
more than 20 years
and have worked with
horses
for most of this time. Studying in Grenoble and Tenerife for the last 4 years, we started to get more involved in and fell in love with
mountaineering
and
paragliding
. To train physically for the adventure part of this project, we regularly go on
mountaineering, trail

and
hike&fly excursions
. Marja also won her first hike&fly competition on Tenerife - for her a huge success in particular as being the only female participant. (She'd love to have more girls around in this beautiful sport!)
We also have gathered experience in
travelling unconventionally
. Kira hitchhiked all over Europe, in South America crossing Chile, and through New Zealand, while working at numerous horse centers. Together, we worked in Iceland as horse guides in summer 2012.
Regular outreach work

worldwide

(e.g., presentations, work- shops, public observations,...) in our fields of expertise are our solid foundation for the educational part of this project.
We are in touch with local collaborators in the sectors of media, logistics, paragliding and horses in different areas in South America. We are aware of safety issues, see

Risk Management.