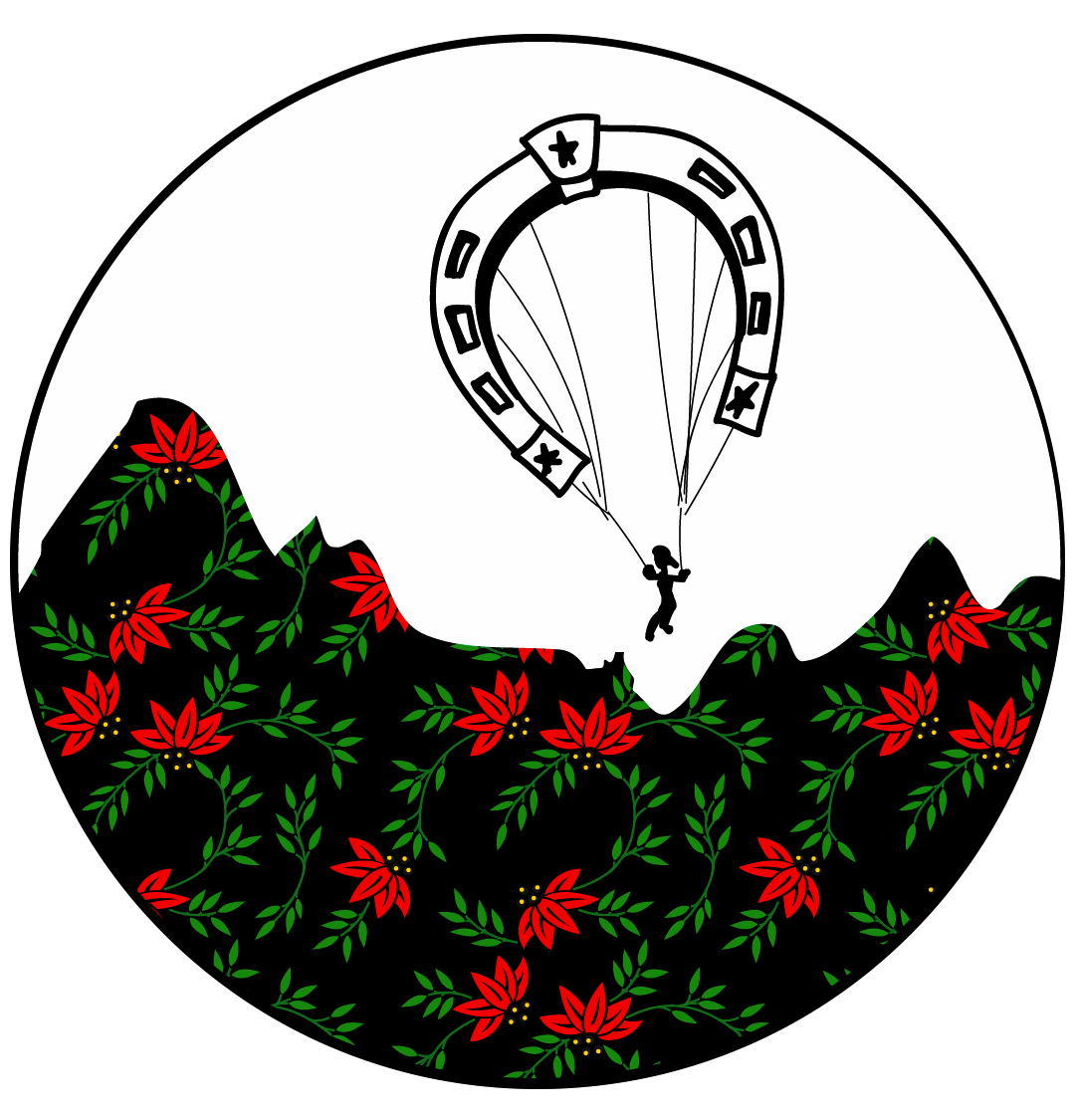 Have you ever spend a night somewhere remote in the mountains or at a beach shore, away from the city lights? And have you switched off your headlamps, tilted your head upwards and consciously grasped that you are sitting on this small rocky planet, in the outskirts of some galaxy, inside a seemingly infinite Universe?
This project has 2 major objectives:
Share visions of the cosmos and show the access of science to everyone

a unique trajectory of 1000km by ride&fly
...and is based on two concepts:
1) Cielo - Sky

&

2) Tierra - Earth
We connect these concepts in an innovative way:



1) by our means of travel:

paraglider (Sky)

and

horses (Earth)

. This is in fact a novel team sport which we call

ride&fly

.



2) the

workshops

and

activities

that we will offer during our journey -about the Sky and the Earth: Marja, as a professional

astrophysicist

uses a small solar telescope and binoculars for day-and night-time

observations

. Kira, as a professional

ecologist

, will observe the

nature

which surrounds us and explain through interactive games and activities our impact on it.
We want to combine our

enthusiasm

for

science, education

and a pinch of

philosophy

with the thrill of a unique

adventure

travelling via unconventional means -

ride & fly

- throughout Colombia - a

journey of more than 1000 km

.