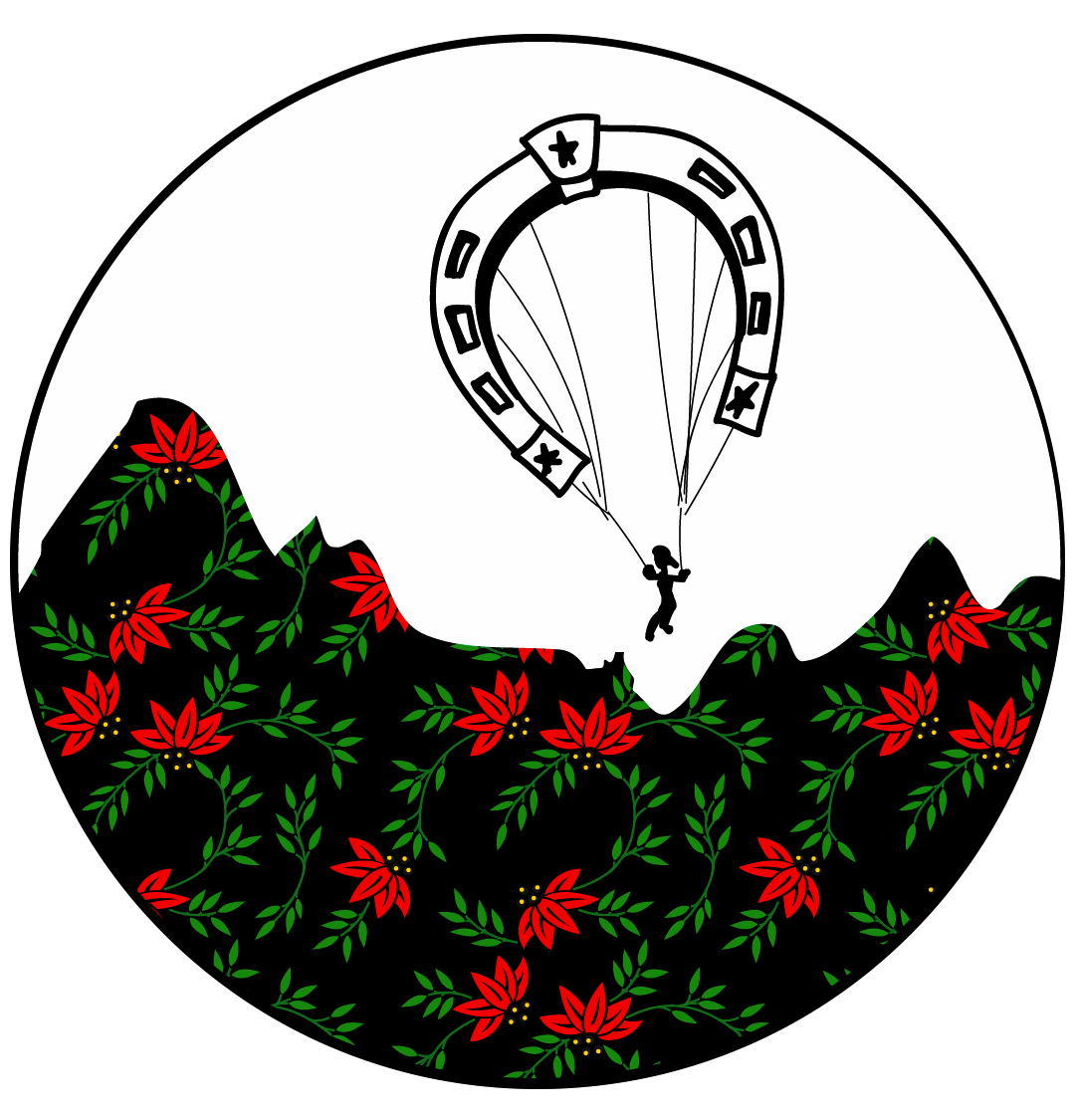 1000 km by horse and paraglider...
During our trip we will travel by Ride&Fly, which is a totally new concept, where a good team (and a reliable GPS) are essential.
We will travel with three horses - two for riding and one for the material - and as soon as conditions for flying are suitable, one of us will take off with the paraglider and cover the daily distance flying while the other continues with the horses until the meeting point.
Ride&Fly is not only an original way to travel, but also allows us to minimize the weight carried by the horses, which is crucial for a 1000km trek, as well as to reach remote areas and offer workshops and observations in our two disciplines.