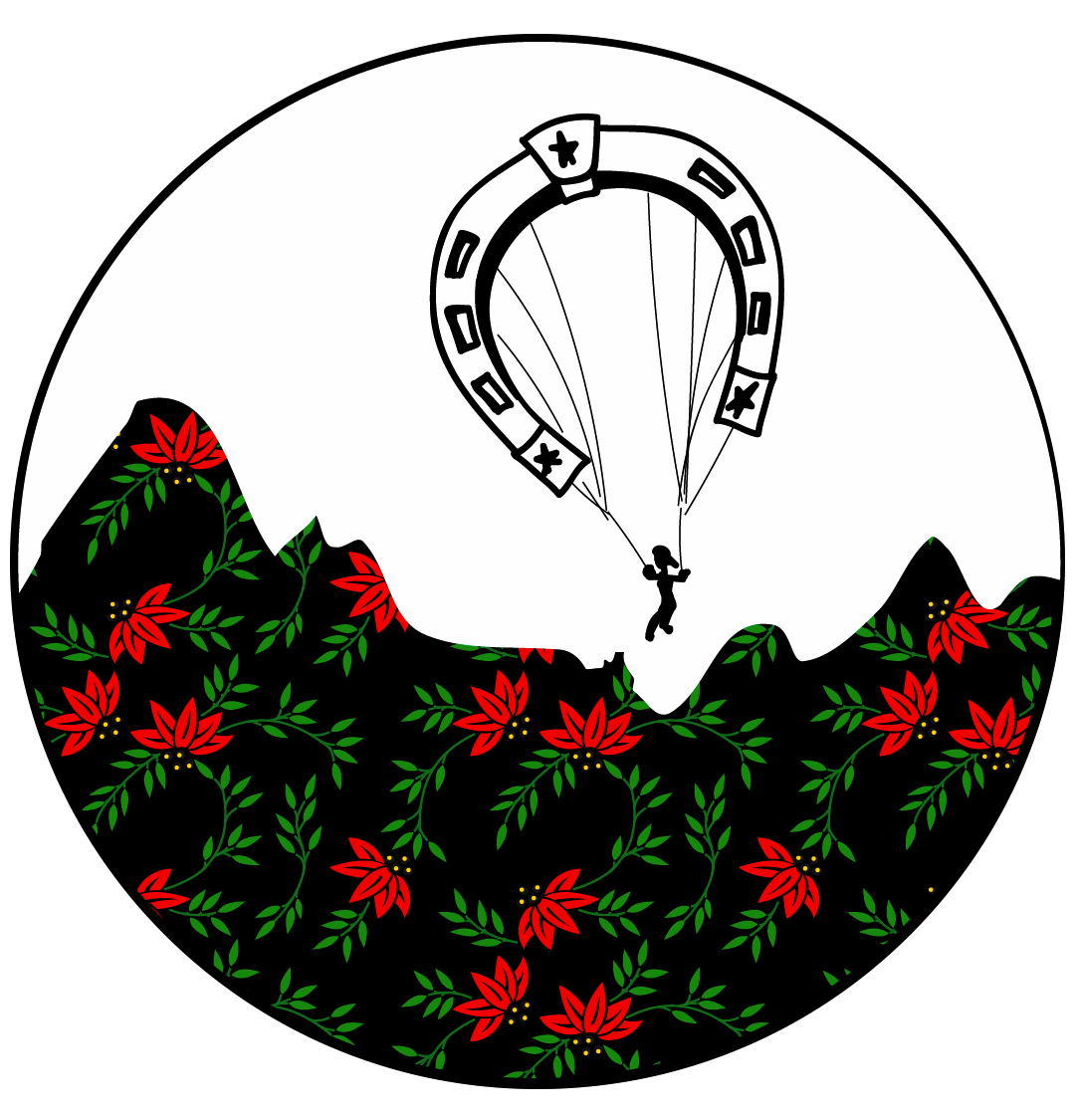 SALEWA is a world leader in alpine products. Founded already in 1935, an enourmous amount of research has been invested to optimize and expand their goods. Their research goal is defined by the slogan "half weight – double resistance" which is exactly what we were searching for our project. Therefore we are extremely happy and thankful for their support!
Salewa will provide us with helmets, shoes and outdoor clothing.
Scroll down for more details!