This is our first post - just to test and check out how this actually works :)
We are still in Grenoble and Kira is sitting on the other computer trying to stay awake and ordering stuff online like extra batteries etc.
This image is just what we dream of right now (I at least) and wish I would not have to work on the computer! :D
Anyway, enough for the test post - bonne nuit et faites beaux rêves :)



Please reload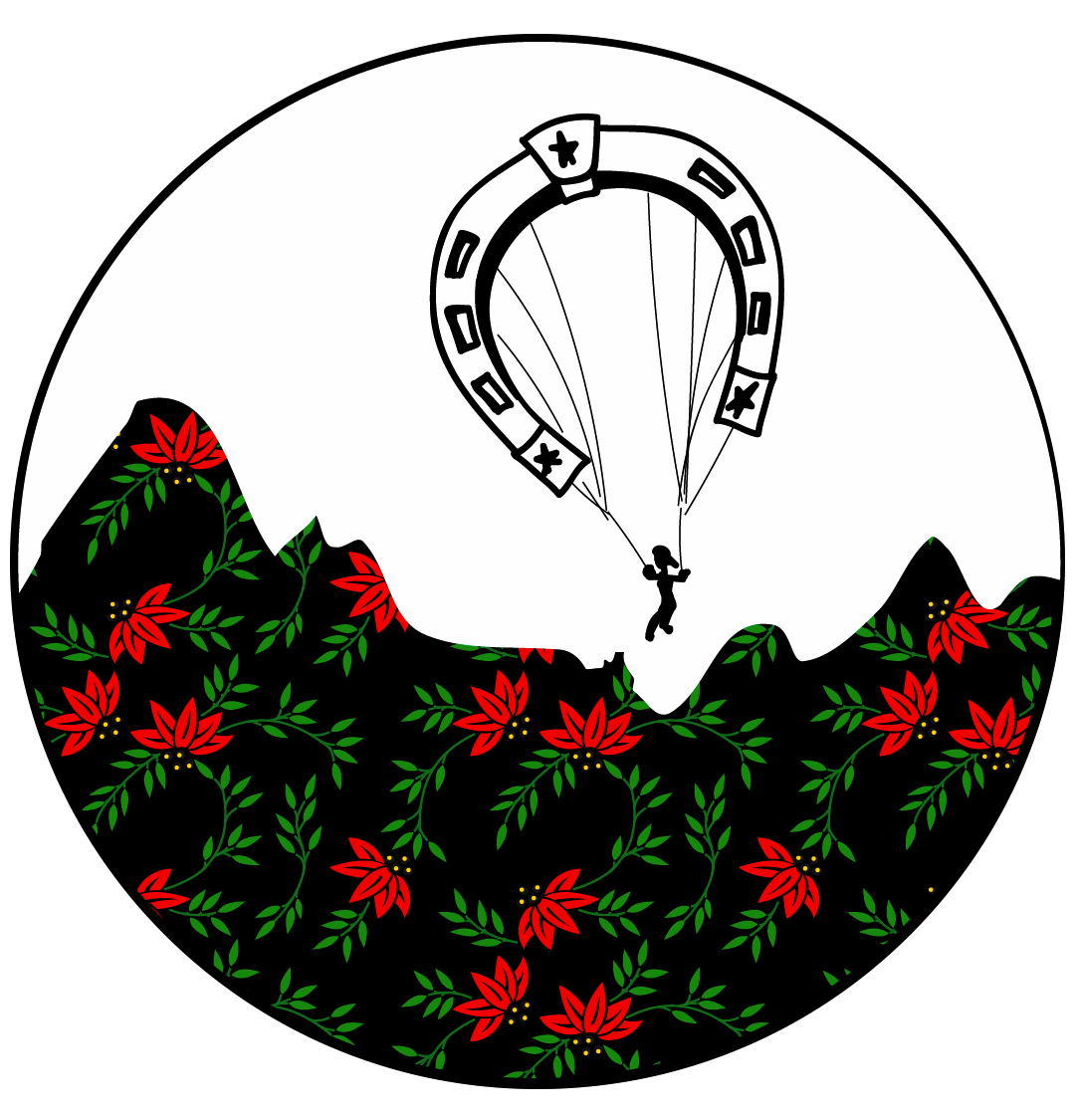 Find out where we are

right now

thanks to SPOT and GPS Live Tracking!
See the map below!