Youppieeee!!!! Kira finally got here!! ...after a little longer layover in bogota as her flight got cancelled the day before.... 
And now, we are already checking out horses :) 😍
...and mules hihi to carry all the bloody stuff 😅



Please reload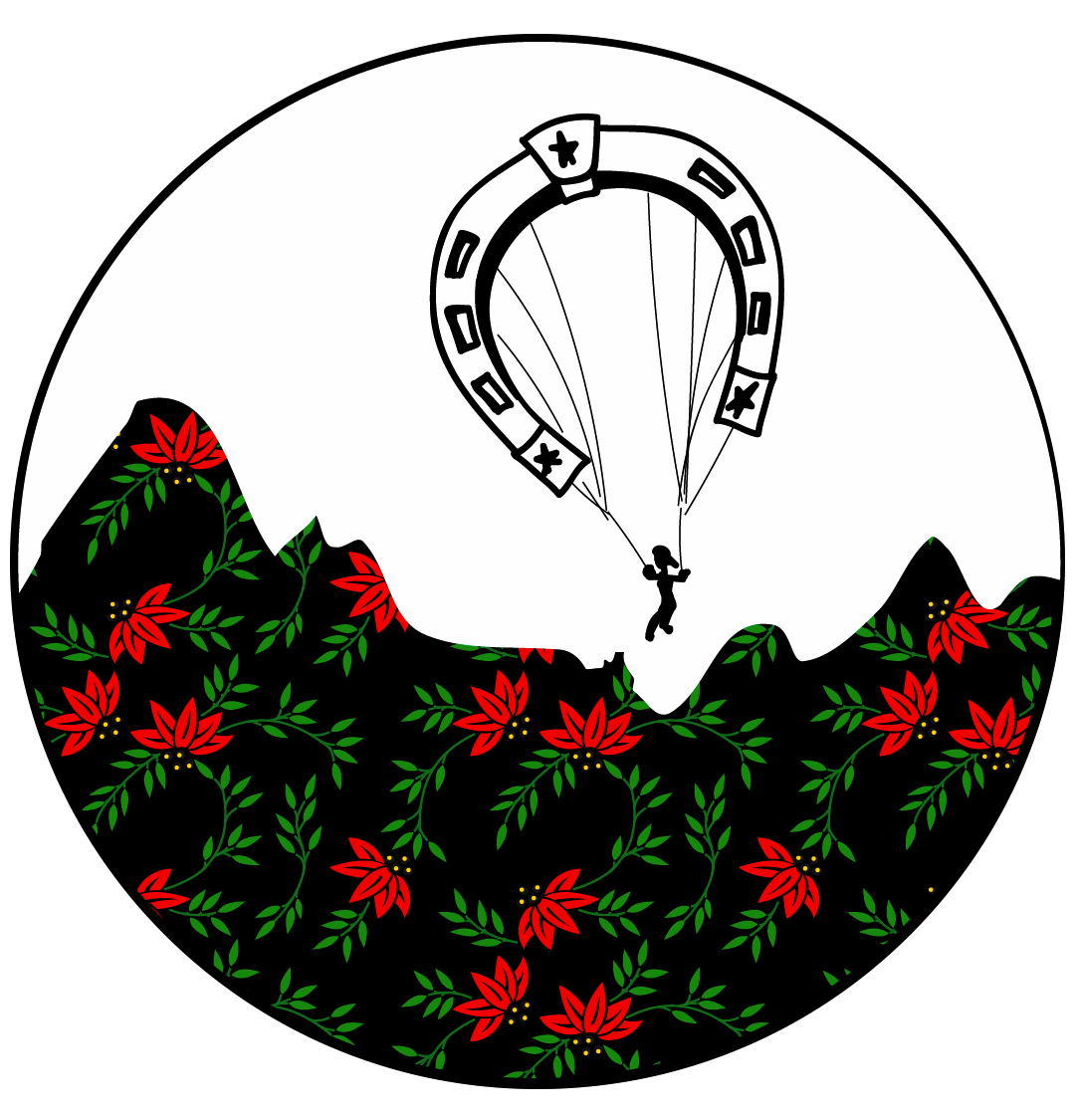 Find out where we are

right now

thanks to SPOT and GPS Live Tracking!
See the map below!