Crippled Crew meets El Niño
El Niño - I don't know what you think when this word comes up. My dad obviously believes we would be flooded away by rain. But for now, I must say that the opposite is the case. At least here in Santander  in the north of Colombia is draught. Many villages depend on external supplies. huge lorries transport the precious fluid in transporters characterized with the writing "carga extra larga y extra ancha" (oversized carriage) along the winding roads of Santander. And fun fact: it is even difficult to find water in the shops as they sometimes only offer "gaseosa" (something like Coke,Sprite,Fanta) and of course beer. But luckily we are prepared with wonderful chemicals that can purify tab water :) anyway, let's get back to the story - the first day in Jordan, a town at the bottom of the chicamocha canyon, where  "heat" will get a totally different meaning.

We pretty much spent the day in Jordan swimming in the river and checking on the horses. Both Valentino and Kira suffered very much from the heat. Late in the afternoon when the sun was a little less torturing we brought the horses down to the river to cool down. They were all exhausted just like us. But it was like stitches inside to see how Valentino was suffering. His movements had gotten slow and sometimes it felt as if his legs could not support him any more. Where was the powerful horse that we got to know at the beginning and which was even hard to calm his pace?...the other two seemed ok,just a little tired but not like Valentino.
At the river, Joel clearly enjoyed his little swim and happily played with the water while Poseidon was a bit unsure if he'd go in or not. Valentino looked apathic. We therefore decided to go back. On the way up Valentino collapsed. His legs simply failed to respond. He fell. We had never seen a horse just loosing balance like this, even after weeks of tracking. As if he had no strength to  control his limbs. With united forces we got  him to stand and walked him back to the paddock, one in front and one on either side  to help him balance. Marja was almost falling herself all the time as her ankle had still not recovered. What a crippled crew we were!....

The sun went down, but  the heat didn't stop. Needless to say that at this point the two shops in town had already run out of bottled water - we had bought all. While Kira spent the evening sitting down in a somewhat cool corner,  Marja put up the Meade telescope to observe the moon  together with anybody interested.  Very soon most of the village came over to have a look, even the police joined. We also used our quite powerful astronomical laser pointer to exchange about constellations and speculated of course about other life and life forms somewhere in this vast Universe. The telescope really is a great way to interact with the locals! Or better the superhuman beings. How else could you possibly survive in this place??? (Kira really had a tough time with the heat;))

Later, we came up with very inventive solutions to get a bit of sleep.
-midnight walks
-sleep on the bridge cooled down by the river below
- take a shower fully clothed and then lie down with the wet clothes
- freeze a water bottle and pour it over your head

It didn't help.  No sleep tonight. At least not much. And in all that the constant worry about our horses...



Please reload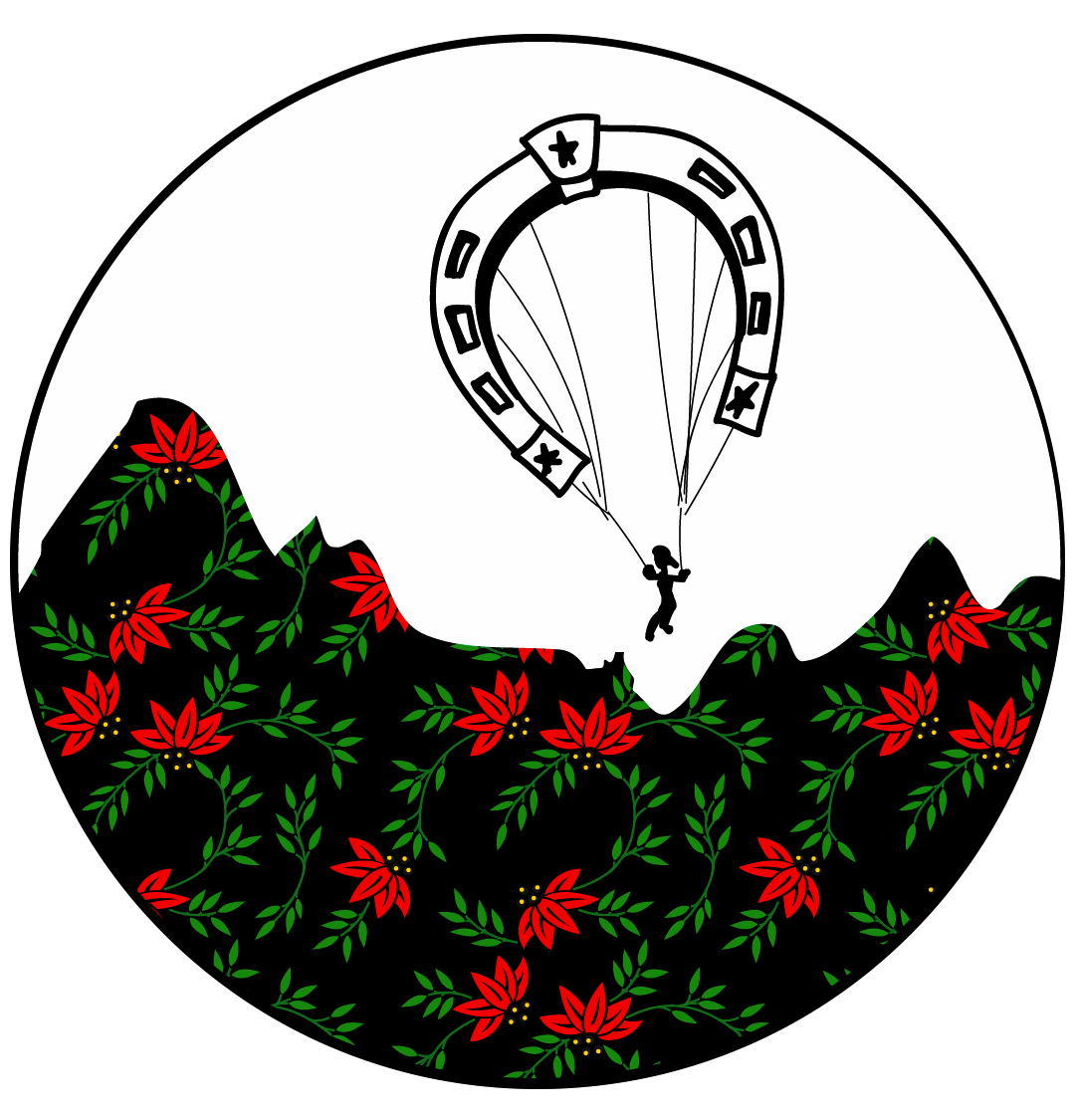 Find out where we are

right now

thanks to SPOT and GPS Live Tracking!
See the map below!