Goodbye Curiti - at last! ...and another video :)
Collection of moments during the project so far and a little video update :)
Well we are back on the road.  Yes that's right we are finally leaving Curiti after being stuck there for 5 days. It was not too bad actually, mostly due to our awesome hosts and the friendly company.  We spent our days there caring for Valentino of course but we also got to enjoy some amazing flights over the Chicamocha canyon, thermalling like crazy thanks to the Arriba! We even got to do a workshop at the local school. 
Valentino got better, after 4 days he started walking again, slowly and painfully. Of course he couldn't continue the trip. We found a great new home for him and exchanged for a new horse. Valentinos leaving was a very sad moment of our trip but we are now back on the road towards Cali!
 



Please reload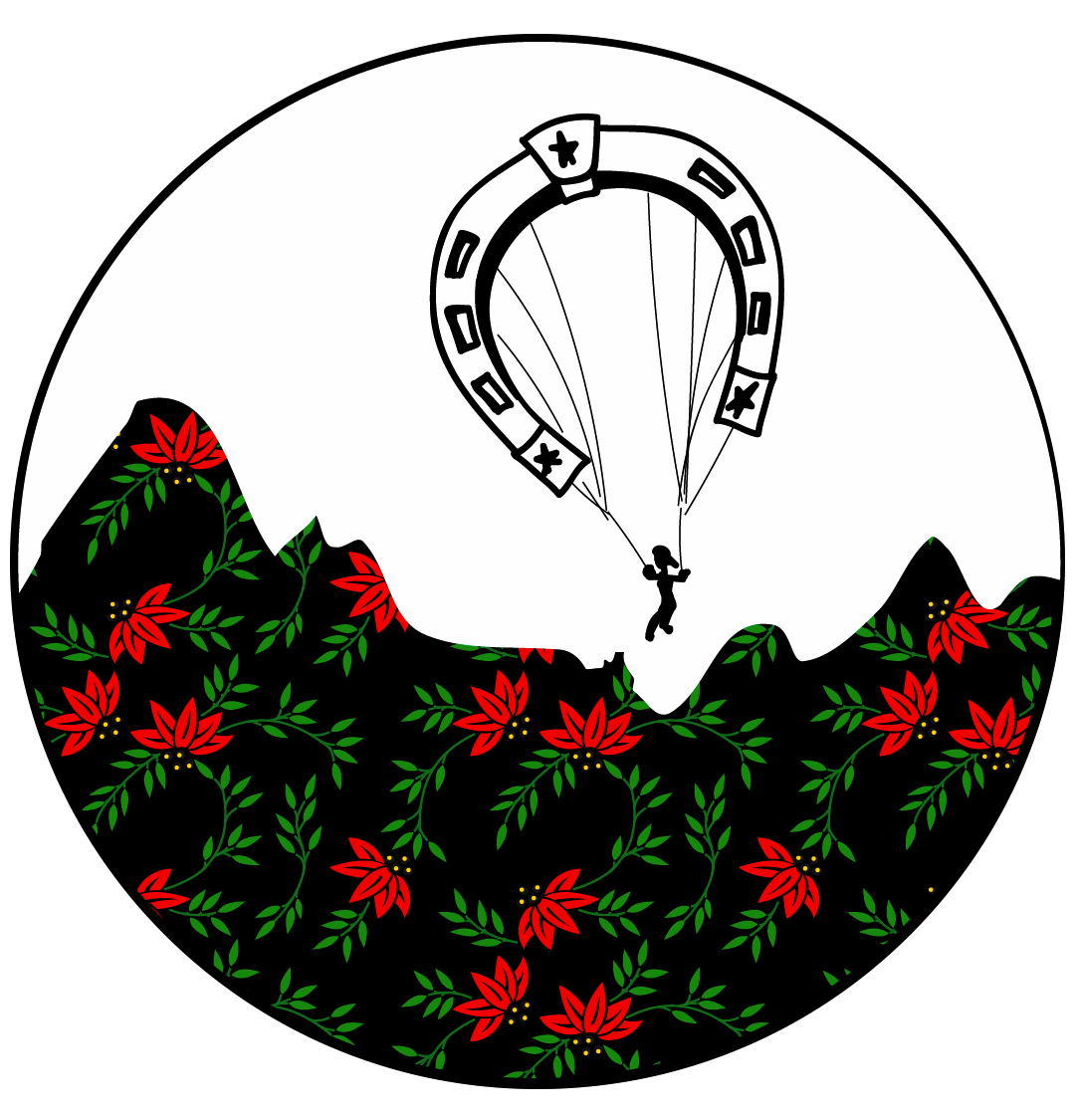 Find out where we are

right now

thanks to SPOT and GPS Live Tracking!
See the map below!