Hello, here is today's task for you: Please alert when you see that Marja's SPOT is moving!
 
Unfortunately the cash was too well hidden, so the thieves took whatever else they could find...goodbye 1 SPOT, 1 GPS, 1 GoPro, 2 headlights, 2 knives, our normal camara plus lenses, our phones, 2 external batteries, SD cards,....
 
Luckily we are still left with 1 SPOT, 1 GPS, 1 GoPro, 2 headlights, 1 knife, 2 solar pads and our harddrive - so good they didnt find that one! and oh well, less weight is always good. For sure Luna, our mule is behind all this, so she would not have to carry so much. Once again, we are stuck until tomorrow morning. So Marja is off to the police while Kira is guarding what is left: the paragliders, horses and telescopes - the best combination to continue, of course!
 
We would love to send you pictures, but no phones, no camara, no computer,... so please use your imagination! -and dont forget to check on the spot:
 
http://event.gps-live-tracking.com/cieloytierra/
 
#findmespot (please findour stuff!) #gpstracking (find the spot!) #gopro (thanks for the beautiful images until now) #cieloytierra #nevergiveup



Please reload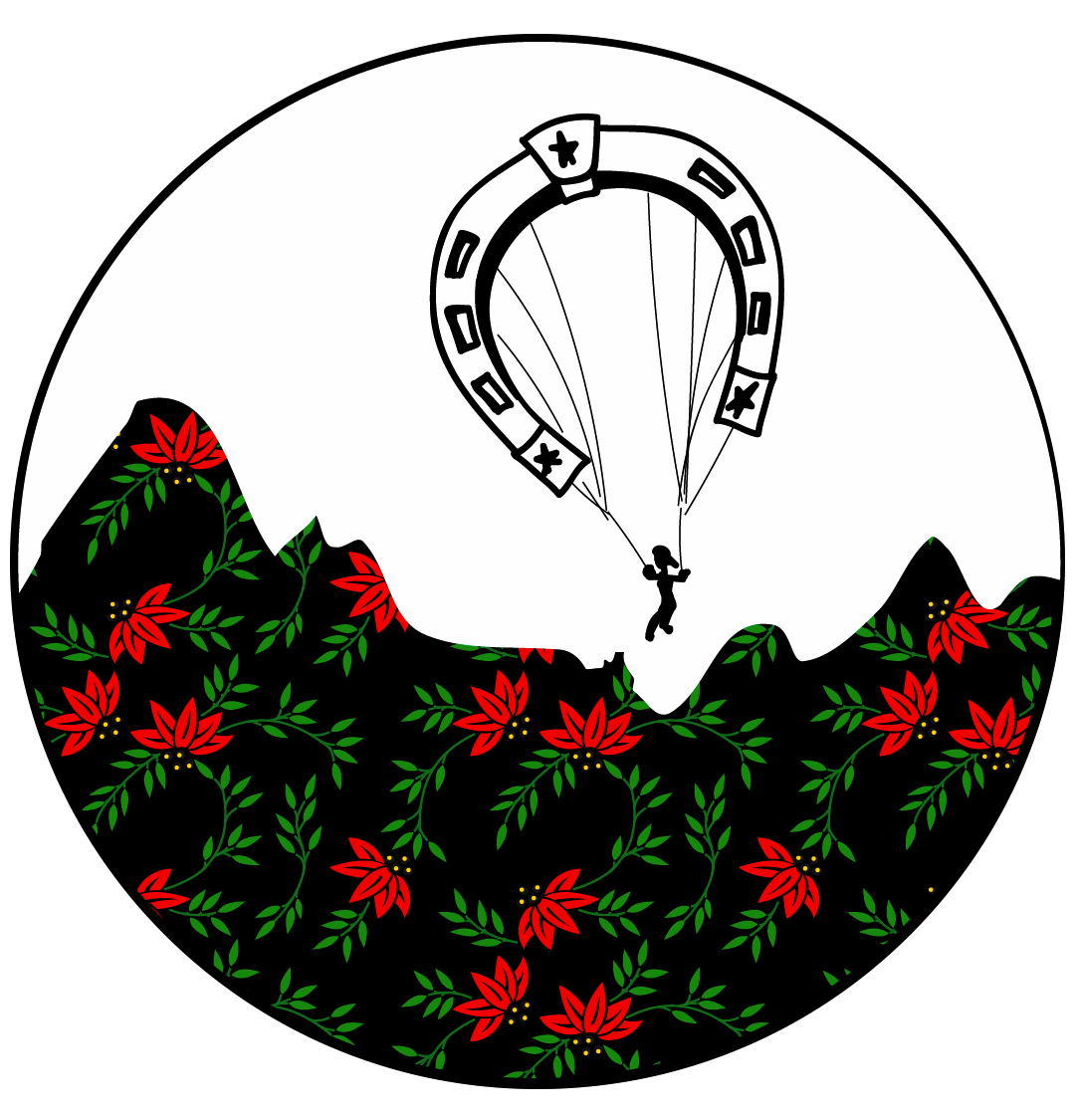 Find out where we are

right now

thanks to SPOT and GPS Live Tracking!
See the map below!