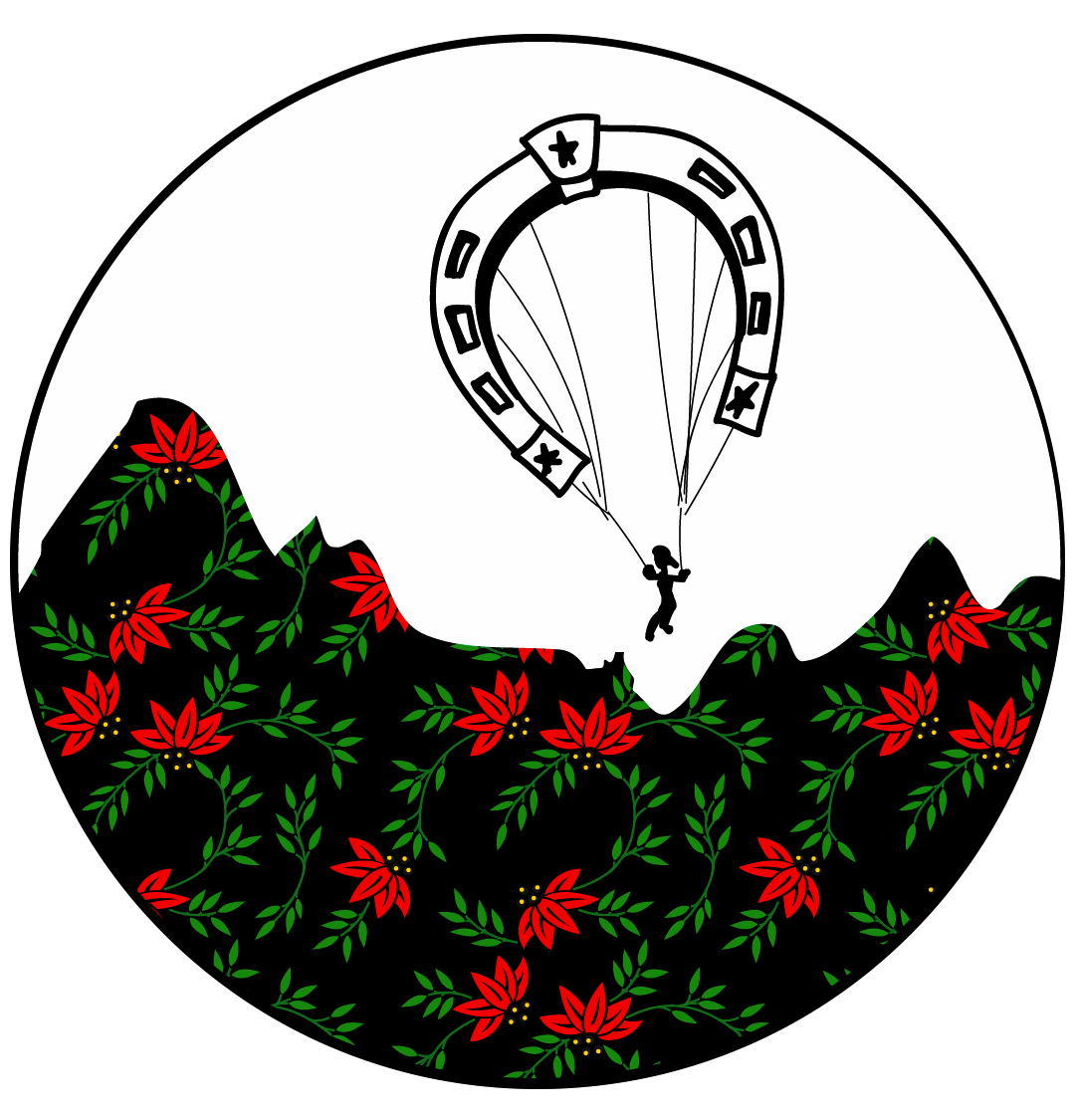 SKYWALK is in the forefront of the development of paragliders. Their innovative technology and designs in particular for cross country gliders and harnesses has earned them international reputation. A major merit is their focus on keeping high safety standards while also pushing the performance of their gliders.
That is why we are delighted to be able to realize this project with their ARRIBA3 glider and RANGE AIR harness. For a second equipment we will use their glider MASSALA2 and the FLEX harness.
Scroll down for more details!
The ARRIBA3 glider is the perfect combination of safety, performance and of course: light weight. The lighter material and thinner lines do not only reduce weight, but also increase the performance of the glider due to lower air resistance. Nevertheless, the material is robust enough to survive a decent hike or ride and fly adventure :)
The RANGE AIR harness is an excellent campanion to the above glider. It weighs less than 2kg, can be adapted extraordinarily well to your body and the huge inflated airbag assures a more than decent safety during flights.
We use their MASSALA2 XXS glider as a second equipment as it is extremely light and at the same time extremely stable. We only plan on using this equipment at certain places where we will fly together and film each other and then top land - so not for making any distance.
The FLEX harness will be our mate for when longer hikes will be necessary for one of us while the other continues with the horses. It is even lighter than the RANGE AIR and easy to carry and handle.
Thank you SKYWALK - once more!
It's a pleasure and honour to work with you!