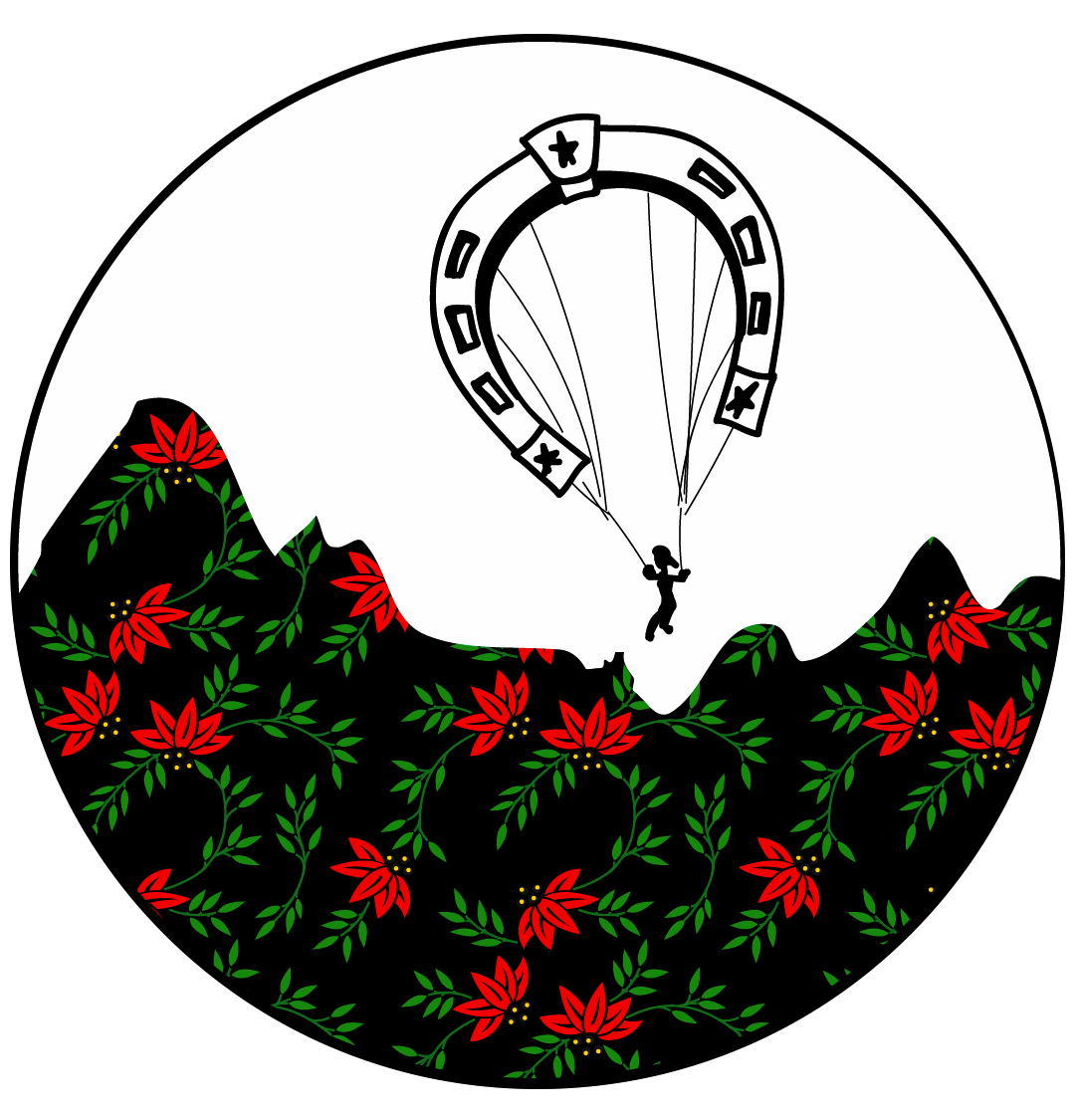 SPOT offers the latest generation of award-winning SPOT devices. They allow your adventures to take you beyond cell service because they give a critical, life-saving line of communication using 100% satellite technology. We will be using two SPOT Gen3 devices. With those we can let family and friends know we're ok or sends emergency responders with our GPS location, all at the push of a button. It is a rugged, pocket-sized device and easy to take with us and allows us to communicate from remote locations around the globe - just in case :) It offers custom tracking interval options, motion-activated tracking, long-life battery and more. Together with the GPS LIVE TRACKING system installed, we can also share our path with you online - check out our blog during our trip and you will know where we are exactly and how our route is coming along.
We are therefore extremely happy to receive support
from SPOT in the form of two Gen3 SPOT devices .
Thank you SPOT and GPS LIVE TRACKING!