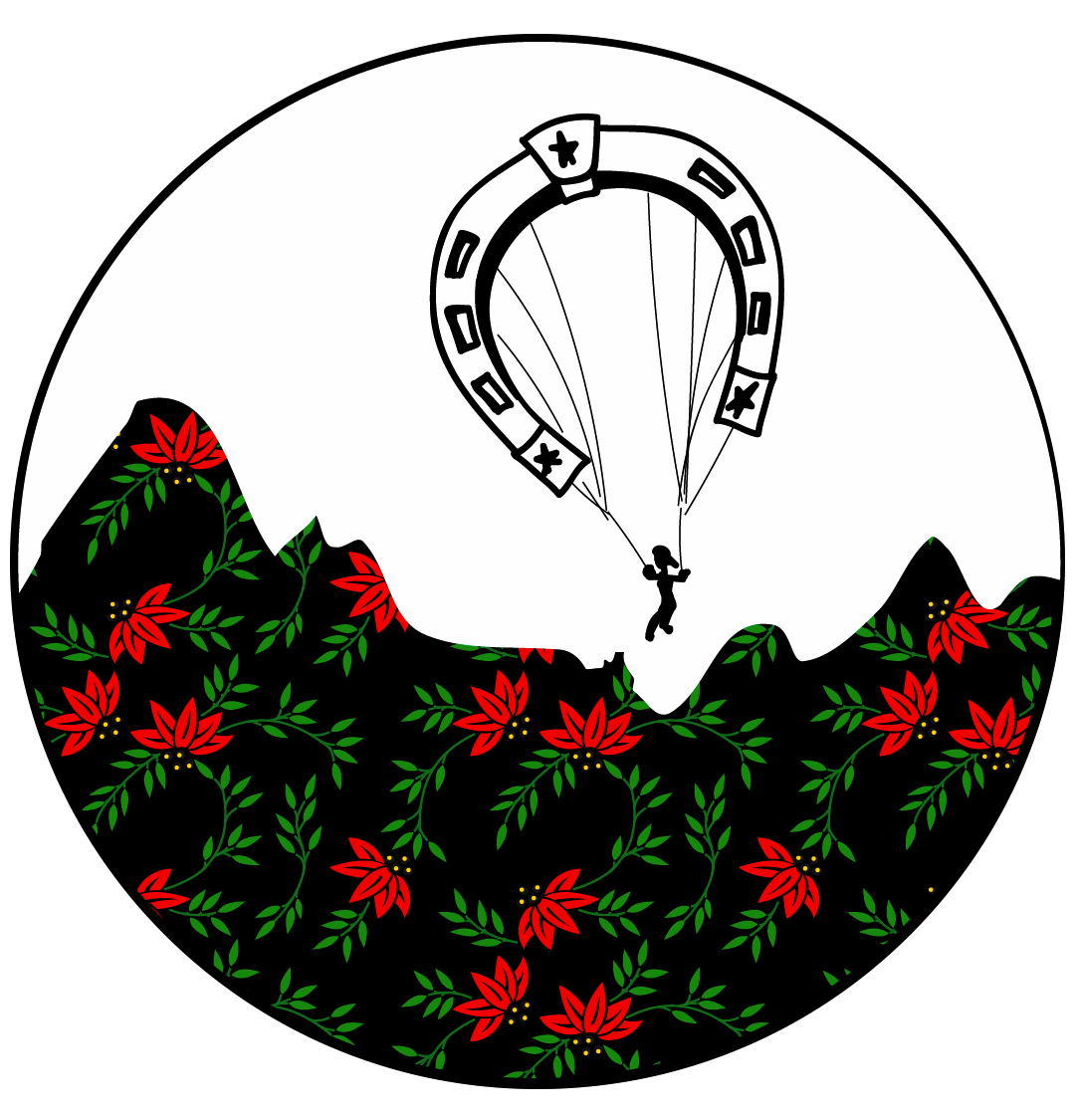 Under The Same Eclipse -- Lunar
​
Under the Same Eclipse -- a total Lunar Eclipse observed, measured and shared by more than 1000 students in Sri Lanka and Cyprus!
​
Welcome to a unique scientific & cultural global endeavor: on July 27th, the longest lunar eclipse of the century was observed by groups in Sri Lanka, from Colombo in the West, Tangalle in the South and Lahugala in the East, as well as in Sipahi/Ayia Trias in the Karpasia Peninsula in Cyprus by both Greek- and Turkish-Cypriots.
​
We not only try to measured distances from both places using the eclipse, but most of all, shared this common cosmic experience. Through that, we aimed to share the wonders of the Universe we live in and by zooming out, we hope to foster a sense of global citizenship, realizing our place in the Universe, together, on one planet -- #UnderTheSameEclipse.
​
Events were organized by the Nalanda College Astronomical Society & Old Nalandian Astronomical Society throughout Sri Lanka and by the Columba-Herschel: Astronomy for Peace team, a project inspired by Columba-Hypatia Project : Astronomy for Peace (run in 2017 by GalileoMobile & AHDR) in Cyprus.
The project itself was initiated and coordinated by Cielo y Tierra and supported by Meade Instruments. Thank you again for your generous telescope donations in both locations!
​
And of course thank you to all our incredible volunteers for making these events happen!
​